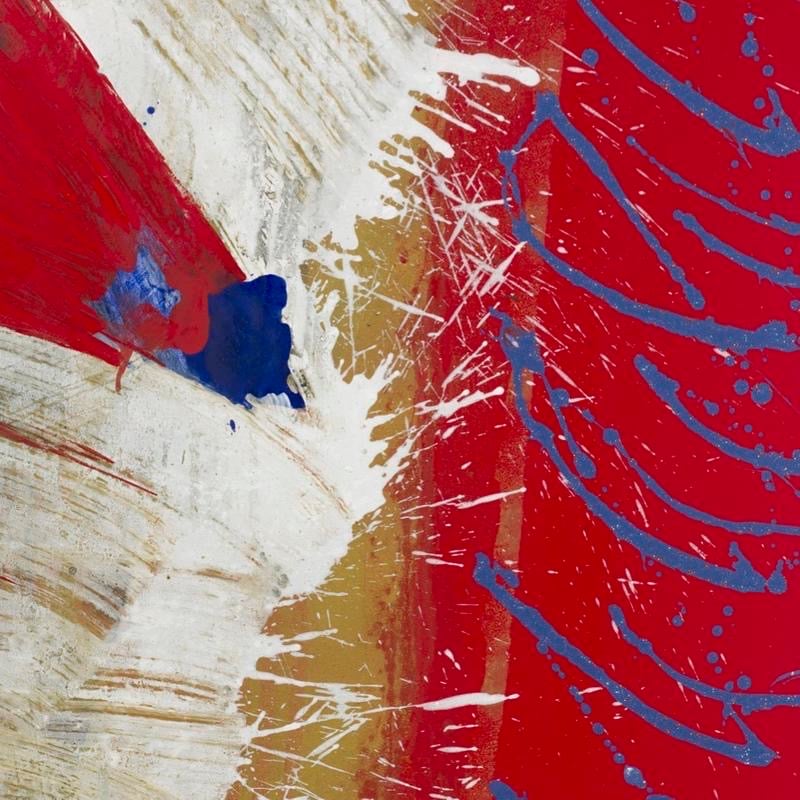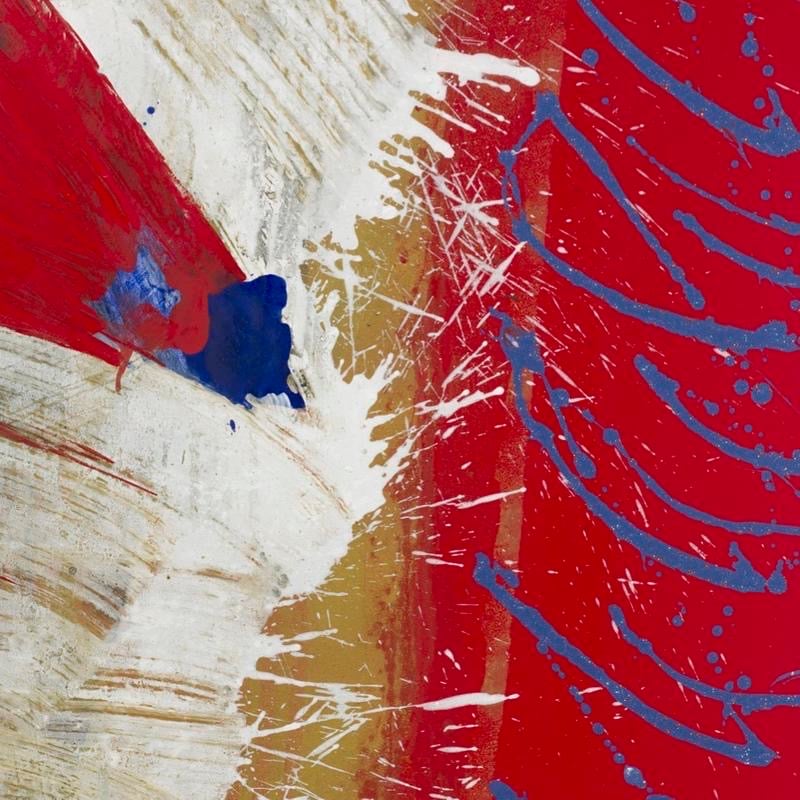 (TR006)
$15.00
artist: Skeeter Shelton and Hamid Drake
title: Sclupperbep
release date: Aug 15, 2021
catalogue #: TR006
When Skeeter Shelton was subbed onto a gig with Hamid Drake in Detroit, neither musician knew of each other. Shortly before the actual performance, it was discovered that Skeeter's father, Ajaramu, was Hamid's drum teacher and mentor at Chicago's Association for the Advancement of Creative Musicians. There was an instant bond.
Sclupperbep, recorded during the Polar Vortex of 2019, is the document of these two musicians' second encounter; discovering shared pathways in the music, they pull from the depths of their experience to deliver a music that is refreshing, fiery and deeply soulful.
Hamid Drake is one of the most in-demand master percussionists in the world. His credits include working with luminaries such as Don Cherry, Archie Shepp, Gambian griot Foday Musa Suso, Peter Brötzmann, Yusef Lateef, Fred Anderson, Herbie Hancock and Moroccan Gnawa musician Hassan Hakmoun. He has been a member of Mandigo Griot Society, Karuna, DKV Trio, Indigo Trio and many others.
Skeeter Shelton is a phenomenal saxophonist who has largely remained off the radar, but whose notoriety continues to grow. Known to a small circle of important musicians, he has performed or recorded with James Blood Ulmer, Fred Anderson, Hakim Jami, Faruq Z. Bey, Dushun Mosley, Han Bennink, Thollem, Ali Colding, Joe Tex and The US Army Band. He leads the ensembles Spectrum 2, Spectrum 3 etc. and has been a member of The Vizitors, Soar Trio, The Street Band, Northwoods Improvers and other groups.
1: We Must Play Music for the Children/Attic 2: The Call
3: Tru
4: Forest Dancer
5: Charles Miles
6: Like Father, Like Son
7: Now that I'm Free
Joel Peterson newdetroitsounds@hotmail.com
Sam Hooker samhookermi@gmail.com
or tworoomsdetroit@gmail.com

Two Rooms Records 1464 Gratiot Ave., Detroit Michigan 48207 | tworoomsrecords.com | tworoomsrecords.bandcamp.com