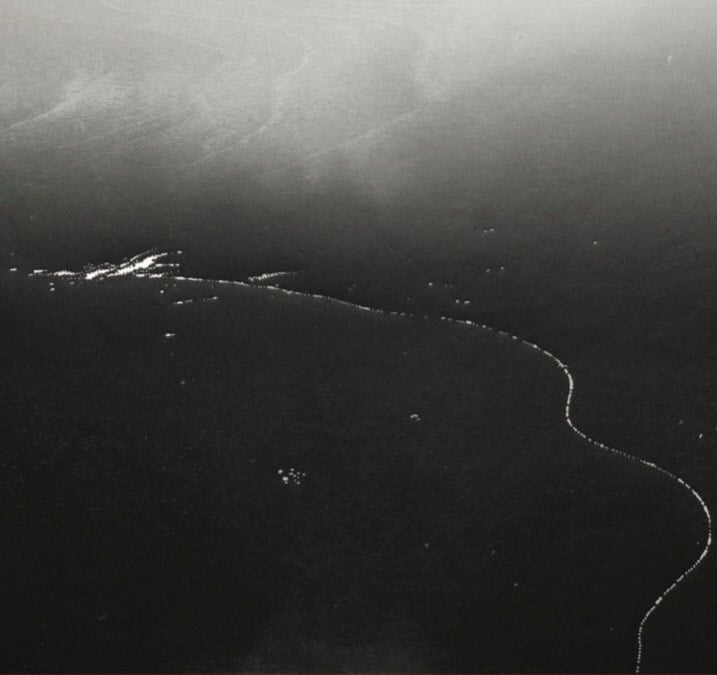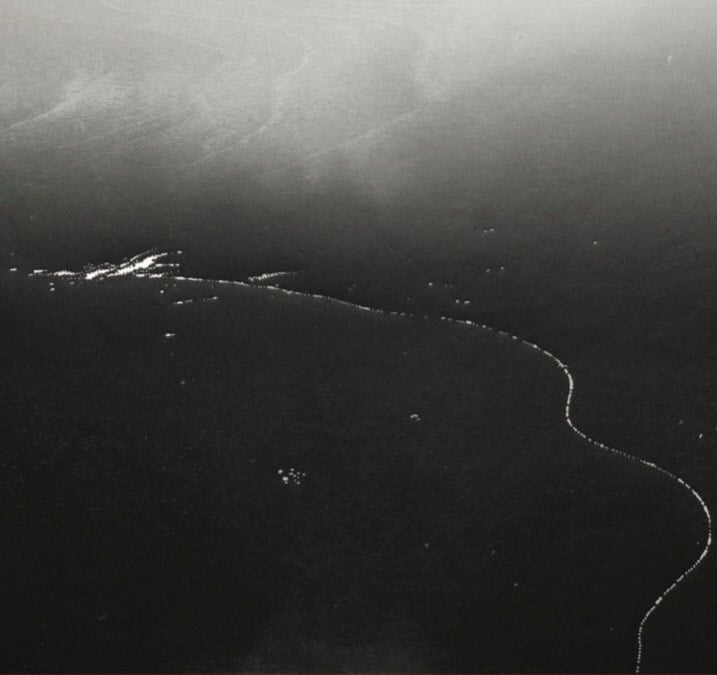 (TR005)
$15.00
Title: SCALE
Artist: Zeena Parkins and Jeff Kolar Catalogue # TR005
Release Date: August 7, 2020
Contact: tworoomsdetroit@gmail.com
Co-authored by Parkins and Kolar, SCALE addresses issues of observation, embodied transferences, telepathy and duration by employing swipes, knocks, resonators and hypnotic patterning on the acoustic harp with the less- controllable sounds of radio waves, homemade synths and feedback. The work is inspired by the timing and sensations of natural phenomena—daylight's slow emergence at dawn, the pulsing ambiance of ocean currents— depicting nature as both utopic and disruptive. Attention is situated in an often luscious, contemplative sonic environment that shifts at varying rates, from the imperceptible to sudden, unexpected bursts. SCALE was originally commissioned by choreographer Jennifer Monson for her work bend the even and performed live in its entirety at the famed Chocolate Factory Theater in Queens, New York.
Born in Detroit and based in New York, electro-acoustic composer/improviser Zeena Parkins is a pioneer of contemporary harp practices. Using expanded techniques, object preparations and electronic processing, she has re-defined the instrument's capacities. As a composer, Parkins utilizes recombination, historic proximities, geography, tactility, spatial configurations and movement as the material of her work.
Jeff Kolar is a sound artist, radio producer and curator working in Chicago. He is the founder and artistic director of Radius, an experimental radio broadcast platform established in 2009. His work, described as "speaker-shredding" (Half Letter Press), "wonderfully strange" (John Corbett) and "characteristically curious" (Marc Weidenbaum), activates sound in temporary and ephemeral ways using appropriation and remix as a critical practice. His solo and collaborative projects, installations and public performances often investigate the mundane sonic nuances of everyday electronic devices.
Side A
1. Prologue
2. Hooking
3. Pulse
Side B
4.Traveling
5. Koala
6. Swiping
Album art: Susan Goethel Campbell,
Aerial: Other Cities #12 [detail], 2018, woodblock print with perforations, 23 x 31 in., Edition 4
Two Rooms Records 1464 Gratiot Ave., Detroit Michigan 48207 | tworoomsrecords.com | tworoomsrecords.bandcamp.com