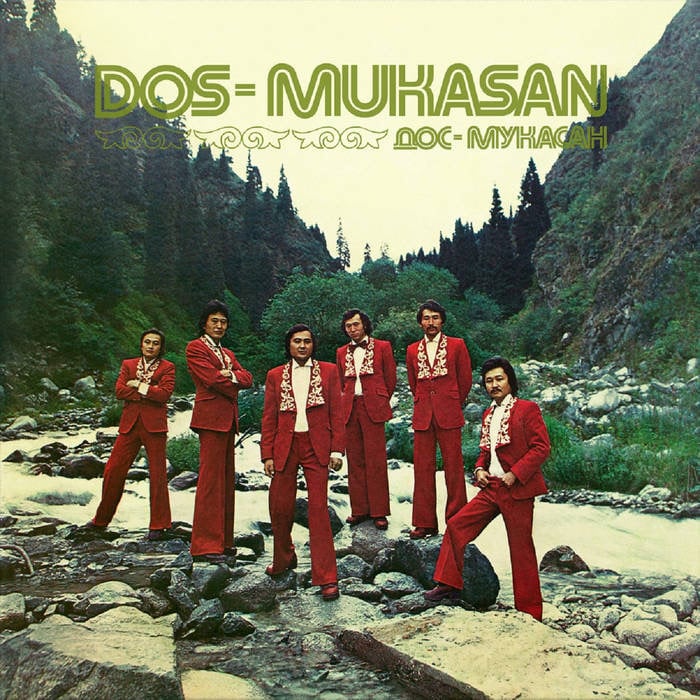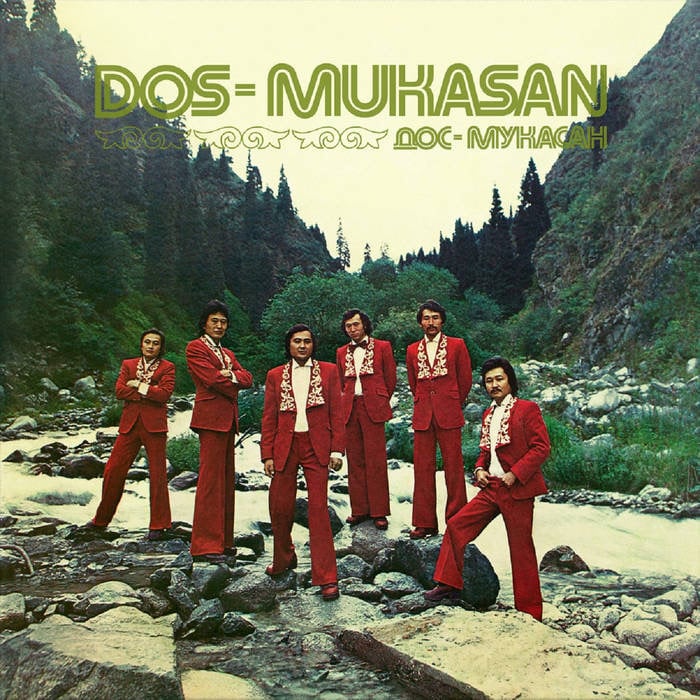 (SG042)
$30.00 / Sold Out
Soviet Grail presents the long-awaited, extended and official reissue on limited edition vinyl of the self-titled album of the Kazakh vocal-instrumental ensemble Dos-Mukasan, which has become a holy grail for sophisticated diggers and record collectors from all over the world.
The average cost of the original record on the secondary market is 500 euros. And it is no accident... After all, the album is one of the few examples of exotic and psychedelic sound of the day where foggy and beatiful vocal arrangements are interwined with fuzz guitars refs, and drum beats are carried out in unison with their broken rhytms. Reissue from Soviet Grail provides an excellent opportunity to finally enjoy this album from beginning to end in the best and most accessible form.
LISTEN -> soundcloud.com/sovietgrail/a1-dos-mukasan-a-hungry-steppe-sg042
Tracklist:
A1. Бетпак дала | A Hungry Steppe
A2. Ахау бикем | Magnificent Girl
A3. Аяулым | My Gentle
A4. Ляйлым шырак | Dear Leilym
B1. Туган жер | Motherland
B2. 16 кыз | 16 Girls
B3. Куа бол | Be A Witness Of My Love
B4. Сулу кыз | Beautiful Girl
B5. Куанышым меным | My Joy
The reissue is prepared on the classic 140gr vinyl in a full-color glossy restored and updated cover, and also contains extensive liner notes in both English and Russian languages with archive photos. Mastered from the original master-tapes.