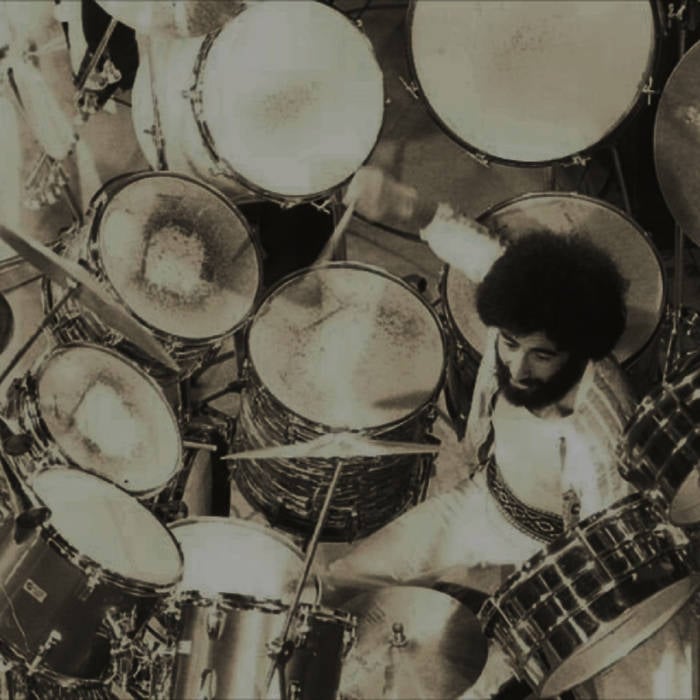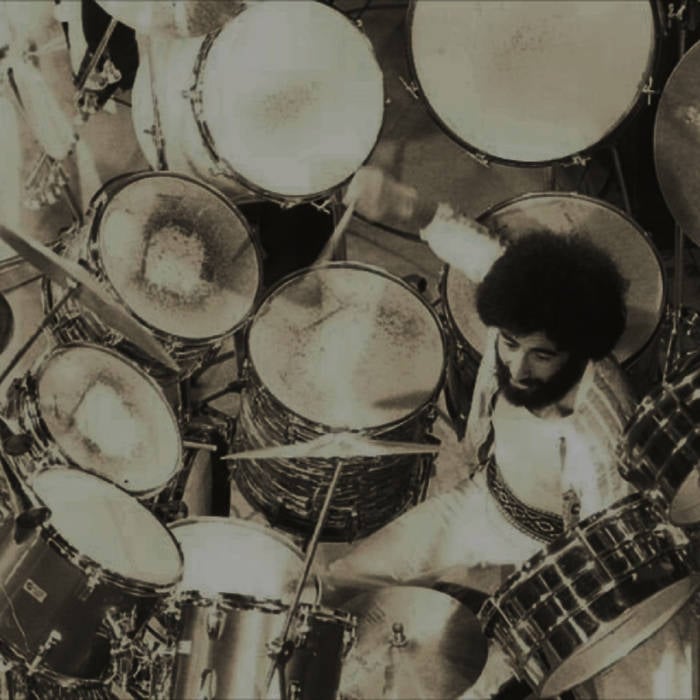 (SG010)
$16.00
Gunesh Ensemble "Vietnamese Frescoes" 7"
Soviet Grail presents an expanded official reissue of the "Vietnamese Frescoes" 7" single by Gunesh, a cult Turkmen jazz-rock and fusion band led by Oleg Kimovich Korolev, and greatly appreciated by serious vinyl diggers.
During one of our last meetings with Oleg Kimovich in Moscow, in addition to the exciting long stories he shared about Gunesh's artistic journey, he revealed to us, that the original (full) version of the "Vietnamese Frescoes" composition was rejected by the Culture Committee due to a silly and false pretext: its prelude included vocals in Vietnamese language. Back in the day the Soviet censorship was perceived as an almost impassable barrier, hence, such an act was deemed as unallowable and the album wound up with a short version of the composition. It can be found on the 2018 "I See Earth" LP reissue by the Soviet Grail.
All these years Oleg Kimovich has been carefully storing the digitized original of this composition. It serves as the basis for the current reissue.